WATCH LIVE STREAM OF MFM THE GREAT PHYSICIAN HOUR.
Welcome to Great Physician Hour for Tonight. Ministering: Dr D.K. Olukoya (G.O MFM Worldwide)
This programme holds every Saturday of the month from 9:30pm (WAT). The MFM Great Physician Hour features warfare songs, prayers, and testimonies. Ensure you join in faith.
To watch or stream live this event, please click on the play button below.
You Are Watching Mfm Great Physician Hour Live Broadcast with Pastor Olukoya .
Please share this live broadcast to help friends and families.
YOU CAN ALSO JOIN THE POWER MUST CHANGE HANDS SERVICE NOVEMBER 2021 BY 11:45PM
Do you want to be saved from the cruelty of this world? please click here
⇒ Check This Out: Christian Daily Supplement Designed to Transform Energy Levels & Revitalize Your Health! Made from 8 Biblical Herbs to give you A LifeTime Of Wellness and Grace.
Sponsored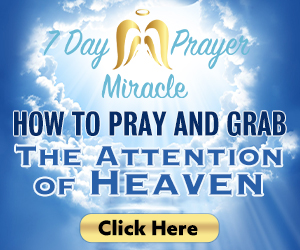 Usage Right

: The content on this site is posted with good intentions. If you own this content & believe your copyright was violated or infringed, please CLICK HERE to contact us to file a complaint. Please provide proofs of ownership and reasons for actions to be taken in your message Featured Daily Devotional Open Heavens • Rhapsody of Realities • Daily Manna • MFM Devotional • Joyce Meyer Devotional • Our Daily Bread Devotional • Joel Osteen Daily Devotion • Winners' Chapel Covenant Hour Of Prayer with Bishop Oyedepo