Billy Graham daily devotional is here.  Enhance each day with verses from the Bible, reflections from Billy Graham, and prayer. You will find the strength, peace and comfort you need to strengthen your walk with Christ..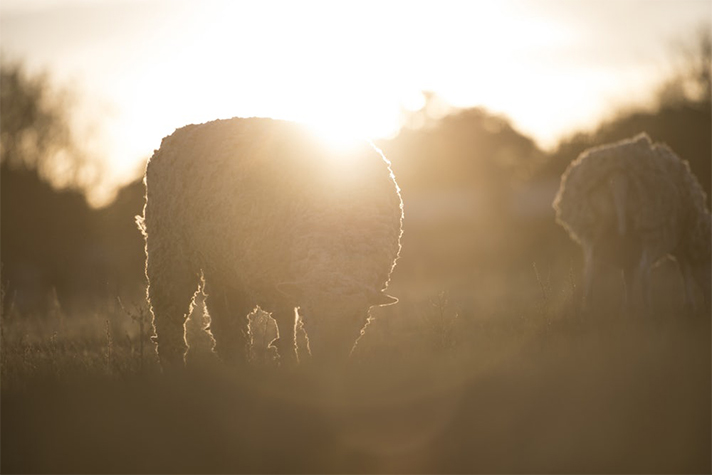 TOPIC OF BILLY GRAHAM DEVOTIONAL FOR 14TH JANUARY 2022 IS "DO YOU KNOW GOD"
SCRIPTURE: John 10:14
I am the good shepherd, and know my sheep, and am known of mine.
Unless God is revealed to us through personal experience, we can never really know God. Most of us know about God, but that is quite different from knowing God. We learn about God through the agencies of the church, the Sunday school, the youth activities, the worship services. Many people stop in their quest for God at this point. It is one thing to be introduced to a person, but quite another thing to know him personally.
Prayer for the day
Lord, You are, indeed, the good Shepherd, who leads me each day. Help me to love and know You more deeply so that others may be drawn into Your fold.
Written by Billy Graham, Founder of Billy Graham Evangelistic Association(BGEA). BGEA exists to proclaim the Gospel of Jesus Christ by every effective means and to equip the church and others to do the same read more…
Thank you for reading. This Devotional was shared via www.TheDevotionals.com.ng